Beginners/E.D.T.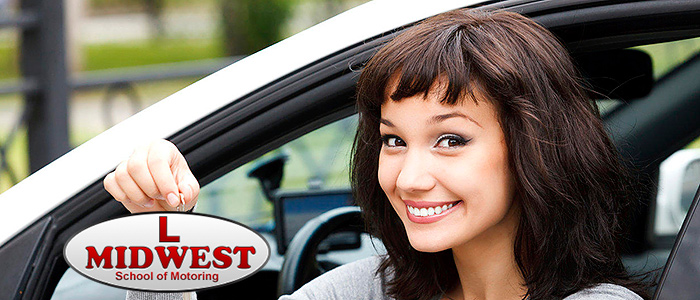 At your pace.
Beginners are at the heart and soul of Midwest school of motoring. There is nothing we enjoy more than getting someone driving for the first time. Whether you are nervous or have an up-and-go attitude, Barry will take you through nursery routes at your pace
In your own time.
When you are ready, Barry will give you a gentle introduction to traffic. We will deal with more serious traffic, in your own time.
For your comfort
Our school car is dual-controlled, and air conditioned and equipped with all around airbags.
Essential Driver training.
Throughout the learning process we will cover the entire EDT syllabus until we achieve the point where you can apply for your Driving test.